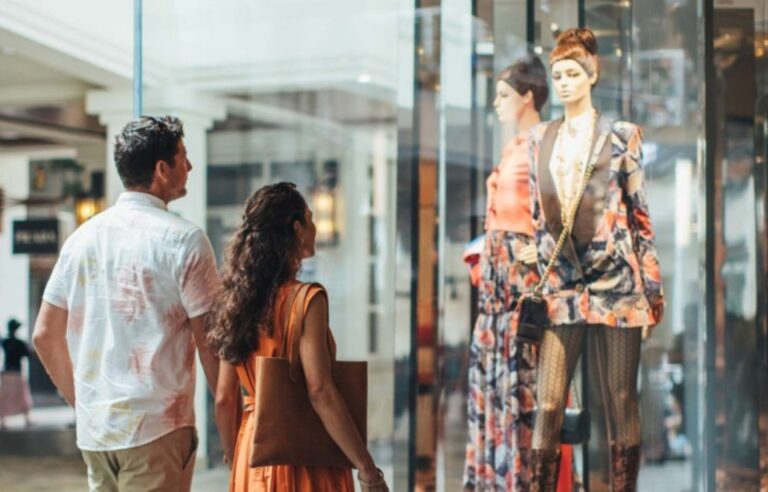 Explore...
World-class shopping is your new backyard. For local residents and tourists alike, the shopping in Honolulu is unparalleled and Ala Moana is at the center of it all. At Renaissance Residences Honolulu the best shopping in Hawaii, from food to fashion to housewares, is right downstairs and across the street.
Makai of Renaissance Residences Honolulu is Oahu's south shore. Whether you catch waves at your favorite surf spot, relax on the sand, jog along ocean-facing park paths or go for a sunset stroll, endless adventures beckon you to explore the outdoors.
People travel from all over the world to visit world famous Waikiki. From Renaissance Residences Honolulu, it's just minutes away. Experience many of the island's best venues for live music and entertainment. Visit legendary oceanfront hotels for a sunset dinner or guided ocean activity. Waikiki is your place to escape the everyday, close to home.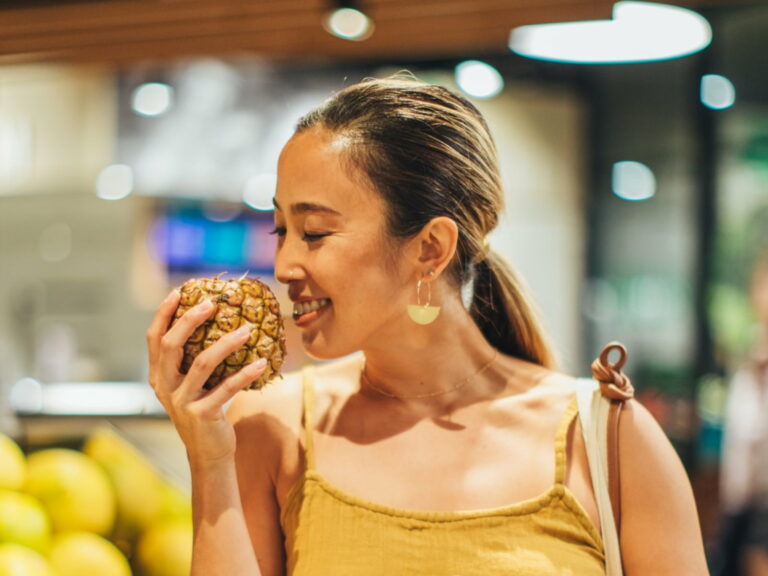 Steps To...
Located just across the street is Foodland Farms Ala Moana. 47,000 square-feet of foodie shopping paradise is your new neighborhood grocery store. Conveniently located on the ground level of Sky Ala Moana is a boutique collection of on-site dining and retail. Pick up a last minute gift or treat yourself to something special without ever leaving home.
All the right flavors are right outside your door. Modern Hawaiian fare. Izakayas. From fine dining to quick bites and local flavors, Honolulu is home to one of the most exciting culinary scenes in the world. At Renaissance Residences Honolulu, you're just a short walk away from it all.
Nestled within Ala Moana district is every kind of coffee shop, bakery, juice bar and dessert spot you could imagine. Treat yourself to something special any time of day, everyday.
Island Life...
Drop in and paddle out to Ala Moana Bowls, the south shore's premier wave, just minutes from your front door. Still getting your feet wet? Nearby Waikiki is the go-to spot for beginners and where most of the island's surf schools are based.
Family friendly beaches, popular surf breaks, and miles of oceanside jogging and biking paths are part of your daily life at Renaissance Residences Honolulu.
Spend the day at Ala Moana Beach Park, sharing food to barbecue and splashing in the calm lagoon waters with the children. Later, head over to Waiola Shave Ice to cool off with the whole family.
The information contained herein should not be relied upon in deciding to purchase a unit. All figures, renderings, maps, site and floor plans, photos, simulated views, images and other information depicted were developed for mockups and marketing purposes only to assist the purchaser in visualizing the residences and amenities. They may not accurately depict the project and may change at any time. All figures, facts, information and prices are approximate and are subject to change at any time. To the extent permitted by law, the developer disclaims all liability that may arise out of errors or omissions in the content hereof.

This is not intended to be an offering or solicitation of sale in any jurisdiction where the project is not duly registered or where such offering or solicitation would otherwise be prohibited by law.
WARNING: THE CALIFORNIA DEPARTMENT OF REAL ESTATE HAS NOT INSPECTED, EXAMINED, OR QUALIFIED THIS OFFERING.