PORTFOLIO
Sky Ala Moana is a contemporary, mixed-use development that's a gateway to the best of Honolulu. The Renaissance Residences Honolulu, located on the top ten floors of the East Tower, is a home base for endless adventures.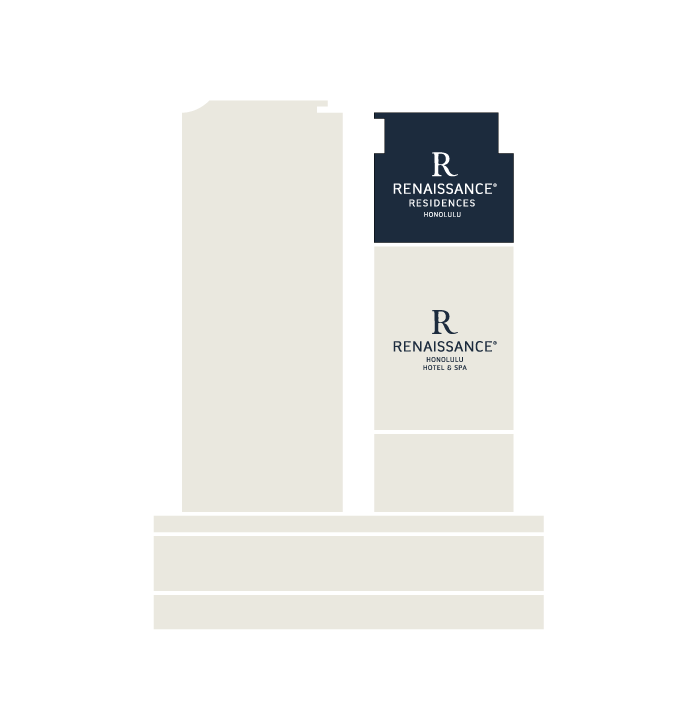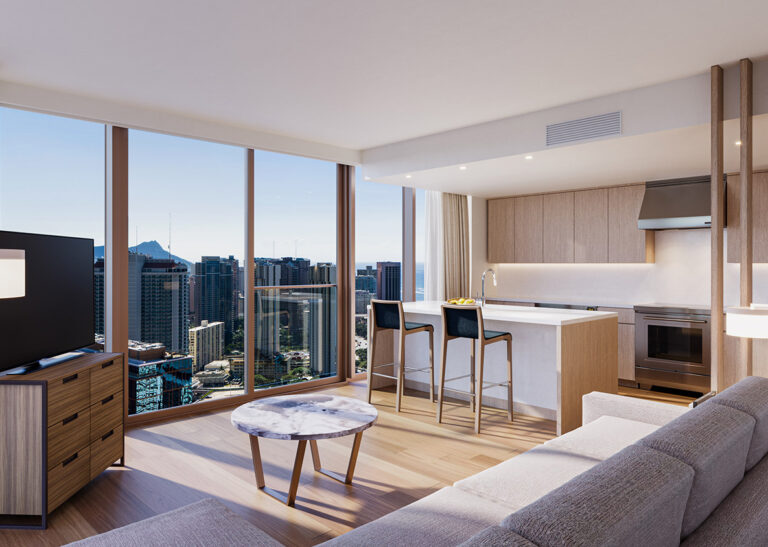 Renaissance Residences Honolulu
Designed for those seeking the unexpected, the Renaissance Residences Honolulu offers a lifestyle rooted in the joy of spontaneous discovery. This ideal location puts owners and guests in the center of Honolulu.
EXPLORE Renaissance Residences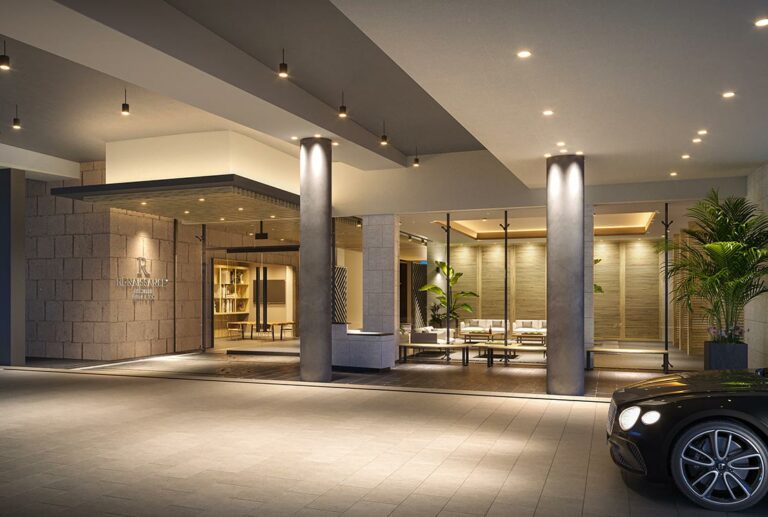 Renaissance Honolulu Hotel & Spa
The Renaissance Honolulu Hotel & Spa, a Marriott brand, is situated below the Renaissance Residences Honolulu. Book convenient guest accommodations for visiting friends and family and enjoy select amenities.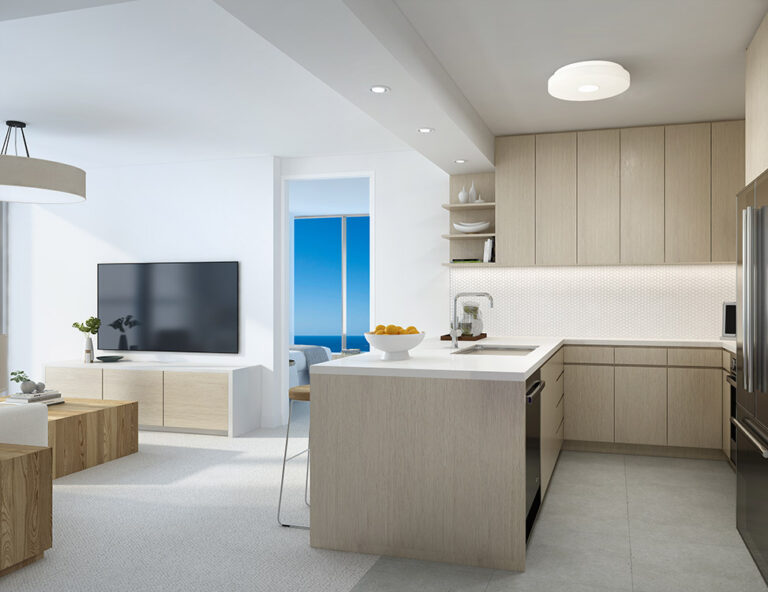 Sky West
Based on proven urban design principles, Sky West is a fusion of intelligent architecture by Design Partners Incorporated and contemporary interiors by Philpotts Interiors. With lush landscaping and private lanais, Sky West is an urban oasis situated at the city's hub.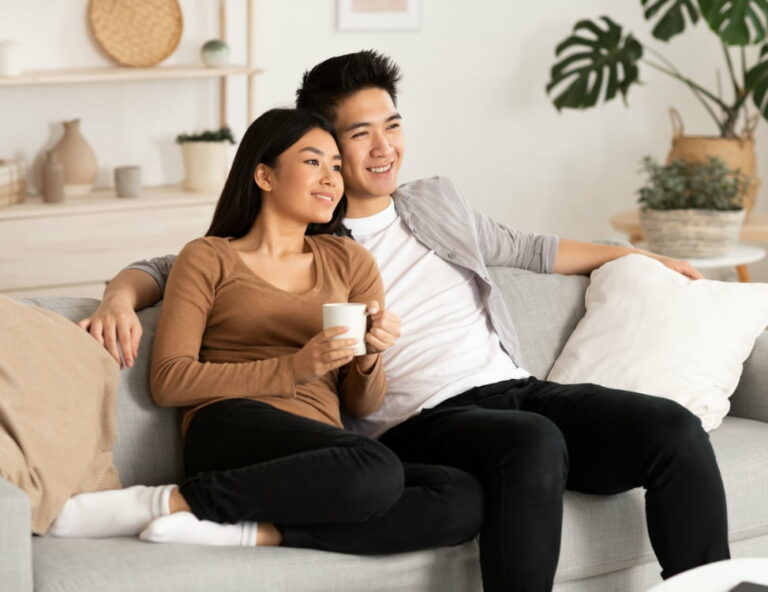 The Flats
The Flats at Sky Ala Moana East, a mixture of studios, one- and two-bedroom residences, offered to qualified owner-occupant buyers.
The information contained herein should not be relied upon in deciding to purchase a unit. All figures, renderings, maps, site and floor plans, photos, simulated views, images and other information depicted were developed for mockups and marketing purposes only to assist the purchaser in visualizing the residences and amenities. They may not accurately depict the project and may change at any time. All figures, facts, information and prices are approximate and are subject to change at any time. To the extent permitted by law, the developer disclaims all liability that may arise out of errors or omissions in the content hereof.

This is not intended to be an offering or solicitation of sale in any jurisdiction where the project is not duly registered or where such offering or solicitation would otherwise be prohibited by law.
WARNING: THE CALIFORNIA DEPARTMENT OF REAL ESTATE HAS NOT INSPECTED, EXAMINED, OR QUALIFIED THIS OFFERING.