A Place Unlike Any Other
Feb 17, 2022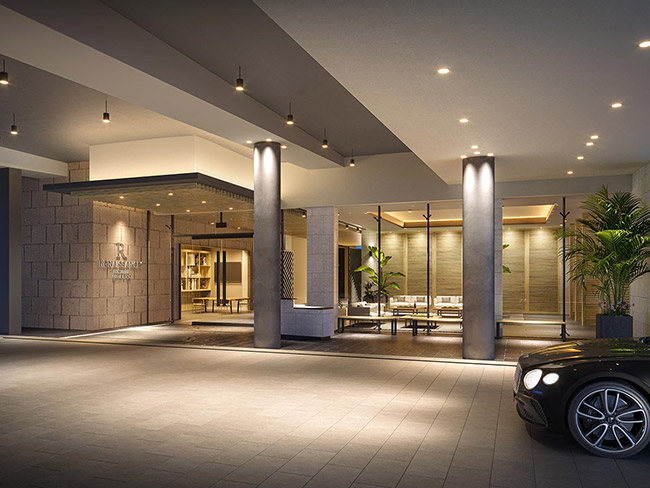 As Marriott's first branded Renaissance Residences in the world, the Renaissance Residences Honolulu will provide a unique lifestyle.
Located on the top ten floors above the Renaissance Honolulu Hotel & Spa, these residences provide complete condotel living with 112 branded, turnkey and furnished units. Rooted in the culture of Hawaii, the residences offer convenient access to one of the most vibrant communities in the state, located at the epicenter of O'ahu.
The Renaissance Residences Honolulu is especially unique in its original interior artwork in the Residences and Hotel – created by renowned Hawai'i Island designer and cultural practitioner Sig Zane.
At the Renaissance Residences Honolulu, residents can experience true local style living, paired with the classic Renaissance spirit.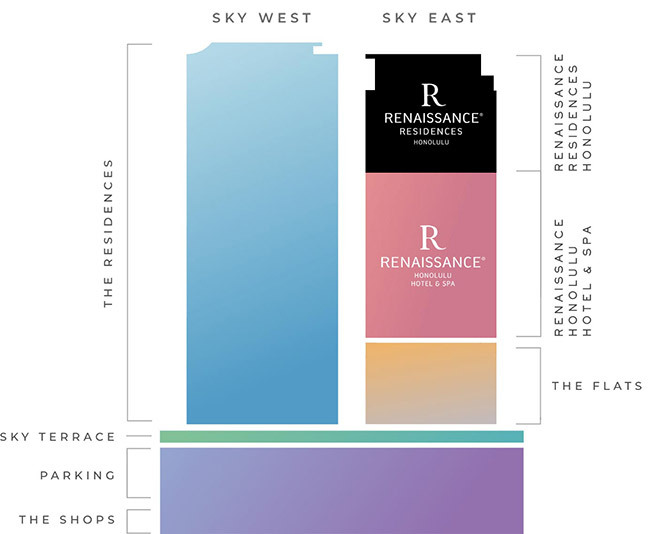 The information contained herein should not be relied upon in deciding to purchase a unit. All figures, renderings, maps, site and floor plans, photos, simulated views, images and other information depicted were developed for mockups and marketing purposes only to assist the purchaser in visualizing the residences and amenities. They may not accurately depict the project and may change at any time. All figures, facts, information and prices are approximate and are subject to change at any time. To the extent permitted by law, the developer disclaims all liability that may arise out of errors or omissions in the content hereof.

This is not intended to be an offering or solicitation of sale in any jurisdiction where the project is not duly registered or where such offering or solicitation would otherwise be prohibited by law.
WARNING: THE CALIFORNIA DEPARTMENT OF REAL ESTATE HAS NOT INSPECTED, EXAMINED, OR QUALIFIED THIS OFFERING.